AWARD WINNING BBQ WITH PERKS, WHAT'S NOT TO LOVE?

It's regulars like you who allow us to continue to share our passion for outstanding barbeque and craft beer.  So Cheers to you, and enjoy the gifts and perks you receive from joining Real Smoked Rewards.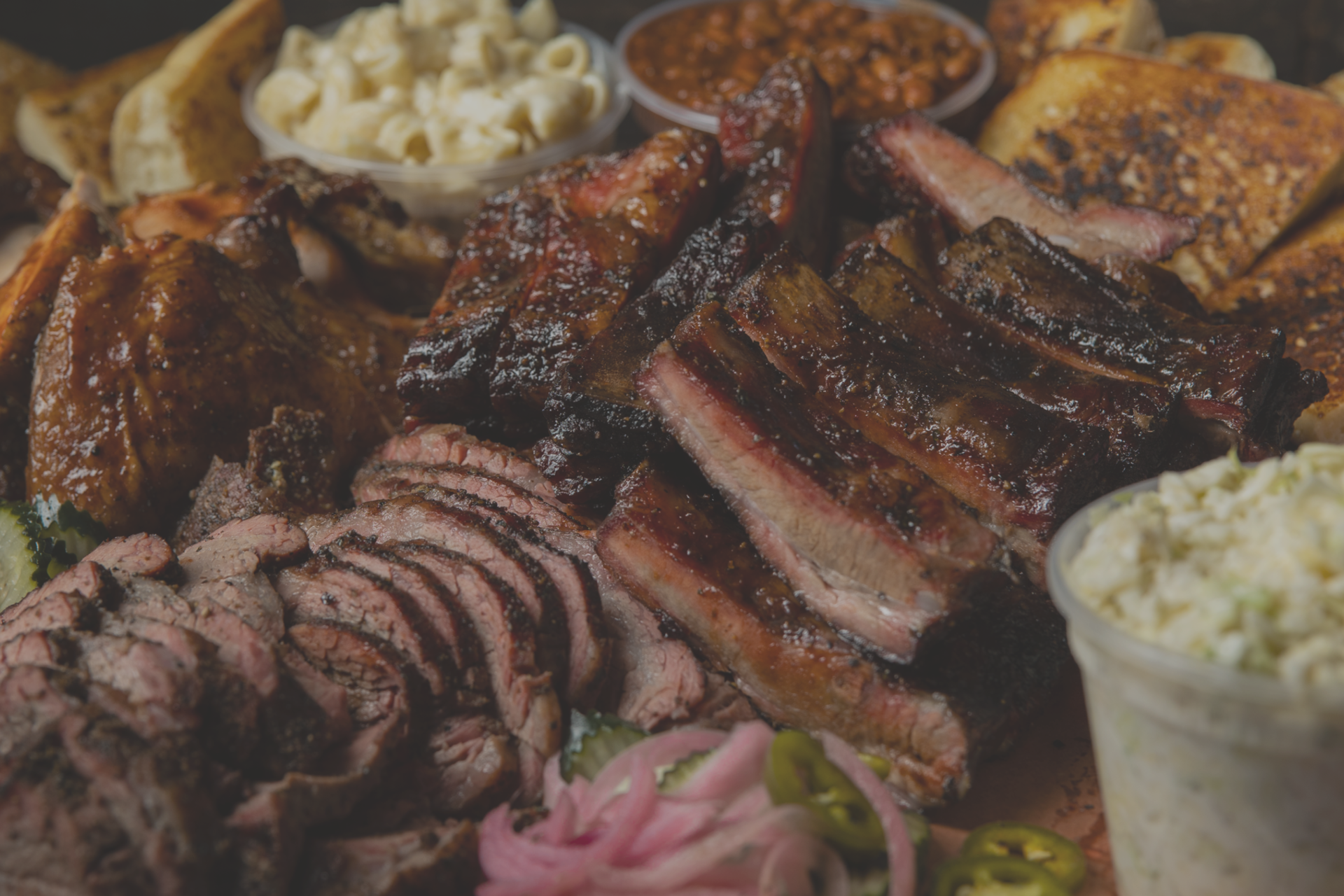 Earn 1 Point for Every Dollar

Receive $5 reward for every 100 points

Surprise gift for your Birthday

We could tell ya more, but then what's the surprise?

First Dibs

Enjoy first dibs on holiday turkeys and hams, and try new dishes before they hit the menu.

Smokin' Deals

Barbeque and craft beer deals that you won't find anywhere else.

Current Extras

50 bonus points when you sign up
Earn 3x the points when you order breakfast online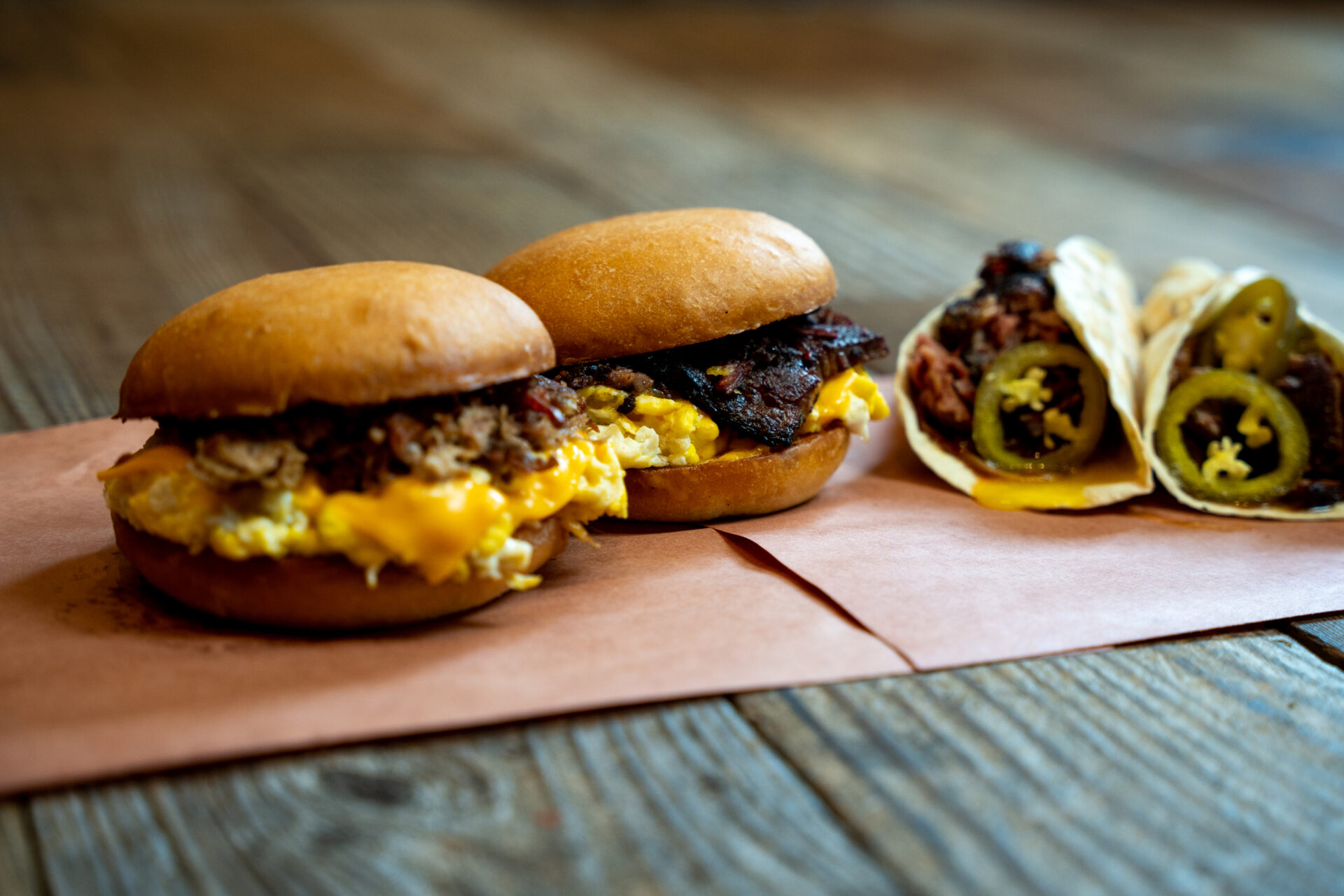 3x the points

Earn 3x the points when you order breakfast online.  Includes in store pick-up and delivery options!

Order Online
FAQ's
How Do I Join Real Smoked Rewards?

★Register on this page by clicking the above sign up button
★Register after placing an online order through one of our Toast Online Ordering Pages
★Register through the link at the bottom of a digital receipt
★Sign up in store by asking a cashier
★Register at our restaurant after placing an order – the system screen will ask if you wish to opt in.

How do I earn points and rewards?

★Earn 1 point for every dollar spent.  Unlock a $5 reward after every 100 points.  Watch for easy ways to double and triple your points throughout the year!

How do I redeem Rewards?

★When using your credit card at our store or online the system will automatically notify you if you have an award at check out, and ask you if you wish to redeem it.   You can ask the cashier if paying with cash.

What purchases do not count towards Rewards?

★Ordering through a third party service (i.e. DoorDash), catering, and the purchase of a gift card will not count towards rewards.  You do earn points when using your gift card to pay for an order.
Aptos St BBQ reserves the right to change or modify Real Smoked Rewards, in whole or in part, at any time.  Any changes or modifications will be effective immediately and may be posted at aptosstbbq.com/rewards, so please check back from time to time.