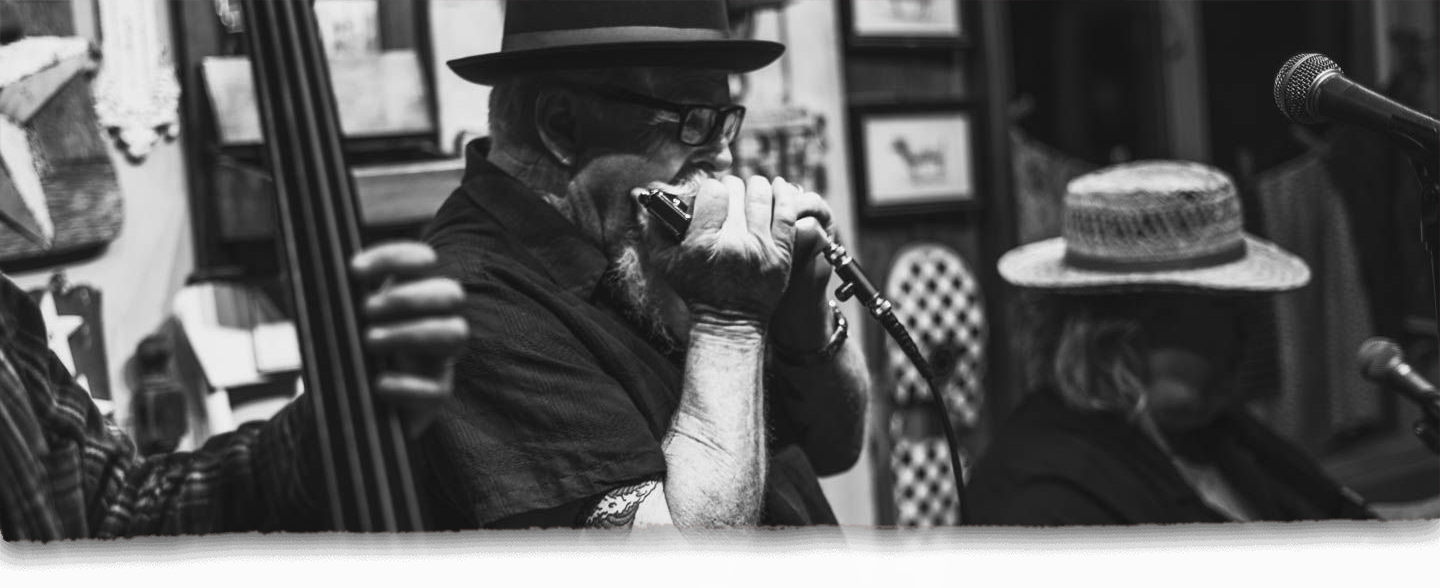 Award winning BBQ & craft beer
Hours
Every day

7 am

'til

9 pm

or sold out

Closed Thanksgiving
& Christmas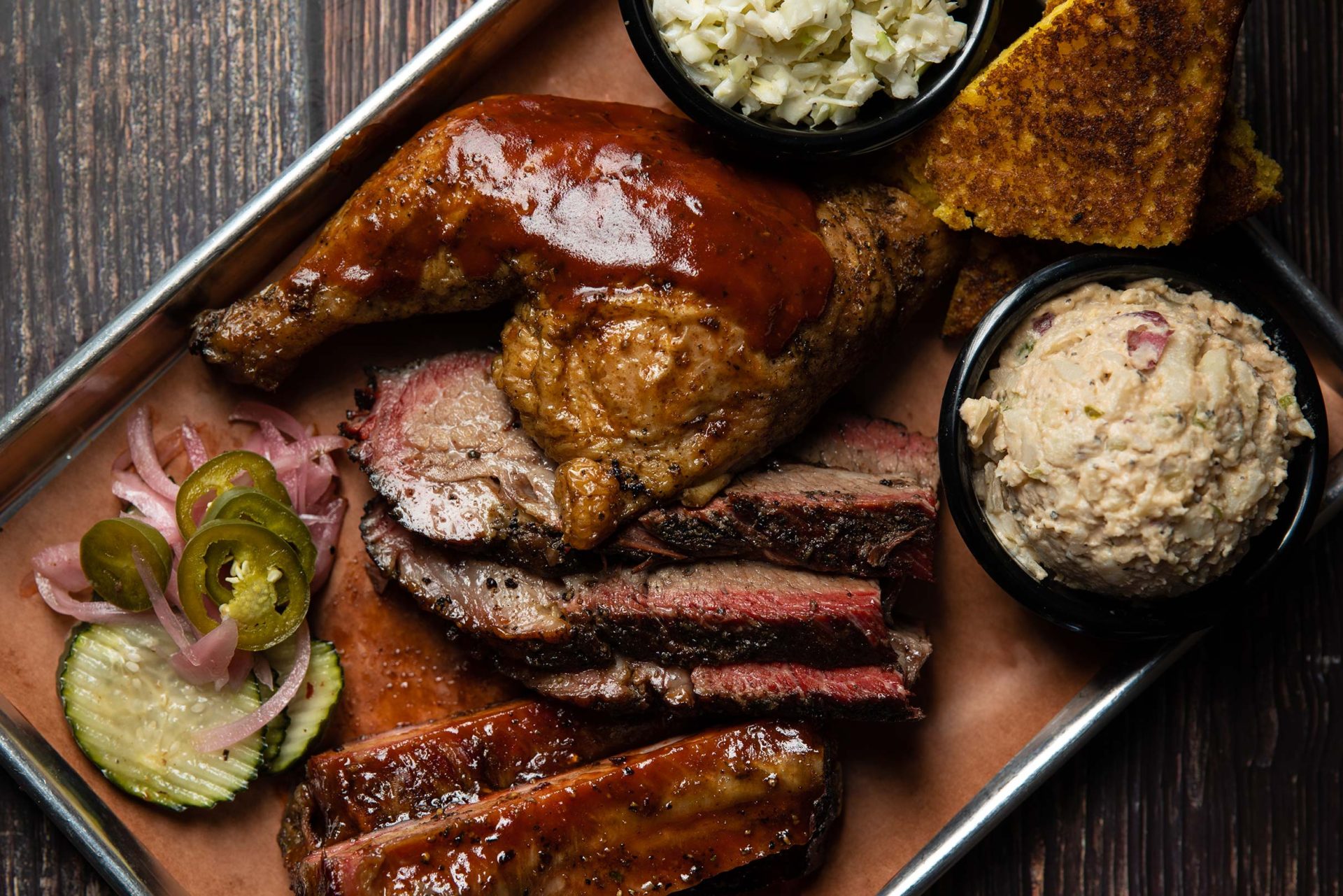 Address
8059

Aptos St.

Aptos, CA


95003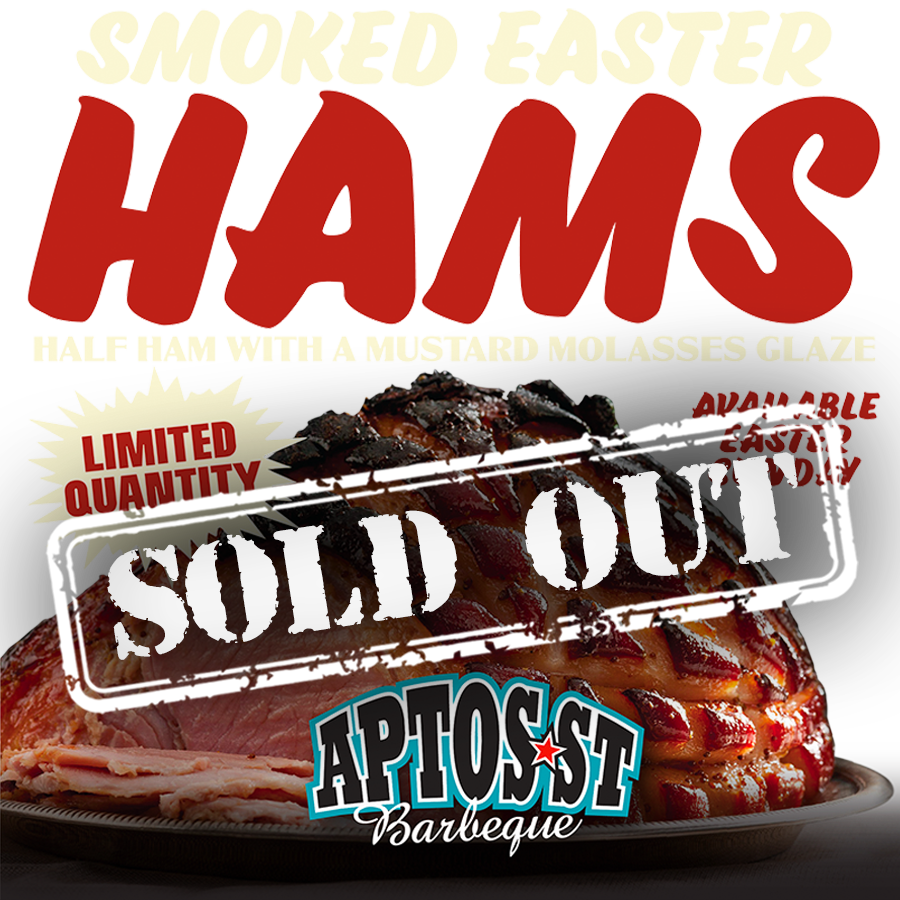 ANOTHER YEAR OF SOLD OUT HAMS – THANK YOU!

We're overwhelmed by the love and support from the community, and hope our 

hams bring a touch of joy and deliciousness to your holiday table. Thank you for 

allowing us to be a part of your meal as you celebrate with family 

and loved ones this Easter.

Our Smoked Hams will be back in December 2023 for the winter holidays!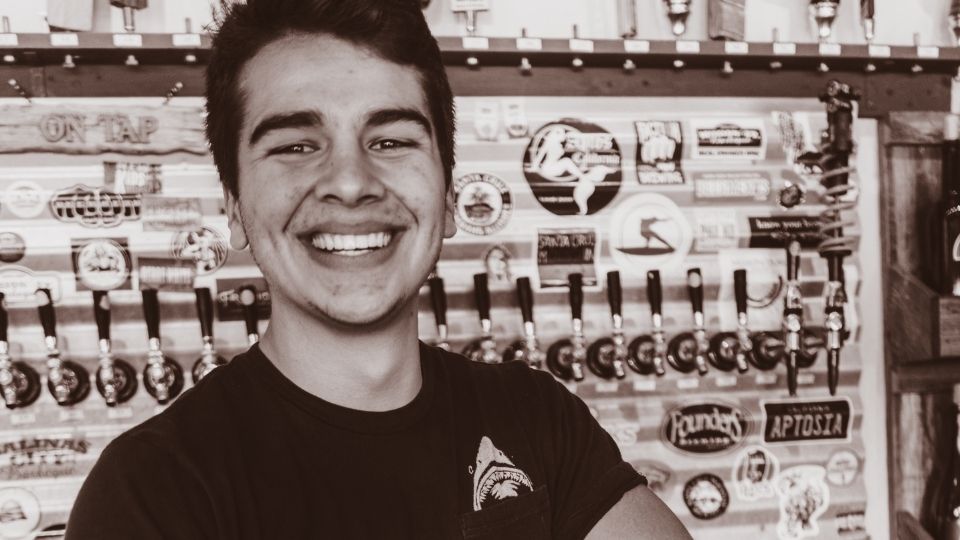 FUNDRAISING WITH BBQ

Throughout the year we partner with local schools, clubs, youth sports teams, and PTAs to help give back to our community. Fundraisers are easy to set up, fun to attend, and stocked with delicious BBQ for everyone to enjoy.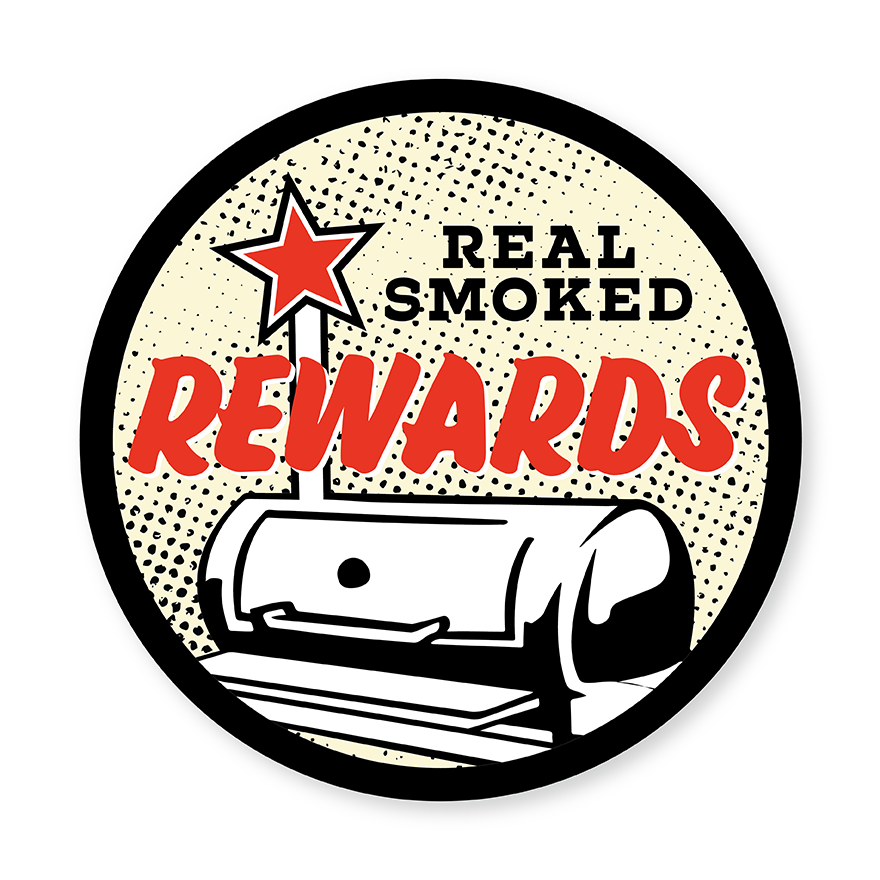 Introducing Real Smoked Rewards

Award winning BBQ with perks, what's not to love? Surprise birthday gifts, first dibs on holiday preorders, smokin' deals and so much more.

Learn more & Sign up
The crew at Aptos St. BBQ have a passion for great barbeque, and have spent years and years mastering the process.
Andrew Steingrube
Good Times
Oh, mama. It was a meat bonanza, each item with its own special flavor and appeal. The ribs were meaty and juicy, bronzed with sauce. The tri-tip, tender but with a bit of chew, was cooked just right. And I loved the fall-apart pulled pork and its ridges of crackling-rich crust.
Ann Parker
Santa Cruz Sentinel
The tri-tip, in particular, is delicious. The first time I had it—fat slices piled into a split bun like ciabatta—its flavor, juice retention, and the elastic pull of its grain astonished me.
John & Chris May
Chowhound
This restaurant is a real gem, and definitely worth making a special trip to experience.
Sebastian Frey
Aptos Community News
The meat was cooked to perfection, almost melting into the fresh garlic roll. I could go on and on, relying on metaphors and analogies to get my point across to you; but instead I will say this: go get it.
Staff Writer
Santa Cruz Waves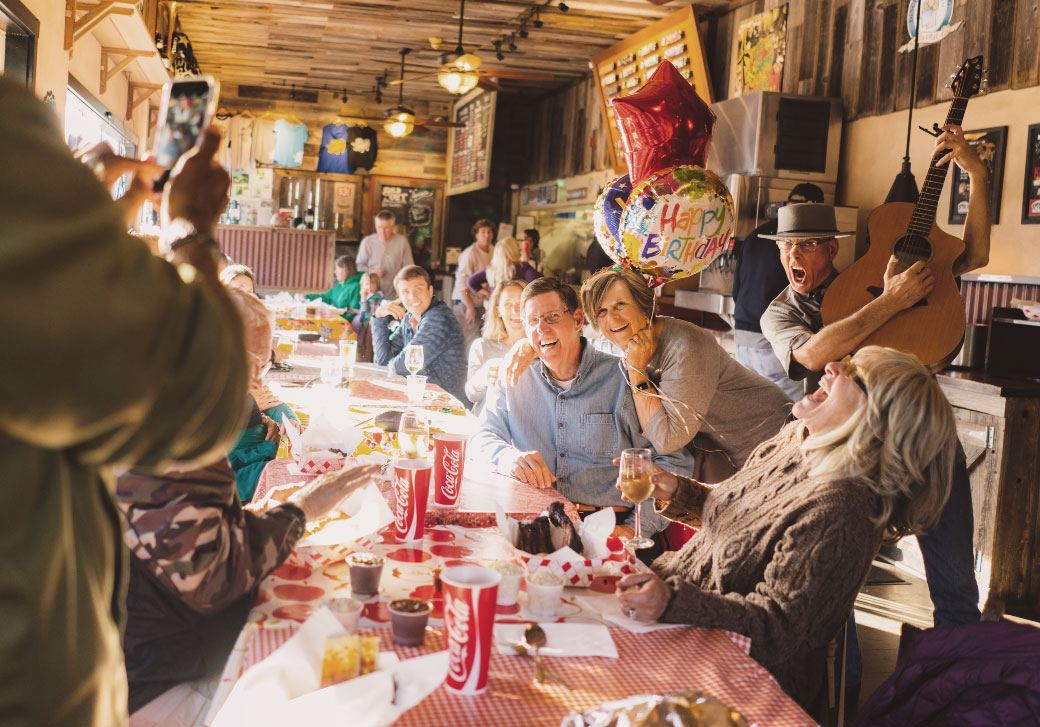 It's another great day to be together

When the beer is cold and the pits are hot, people tend to gather. That's a truth as old as time, and one that's near and dear to our hearts. Grab a friend, a beer, and a seat, and join us in celebrating the power of fire and time in the most authentic way possible.

Learn More